Reliable and Effective Accounting
Our expert team of accountants are dedicated to helping you succeed.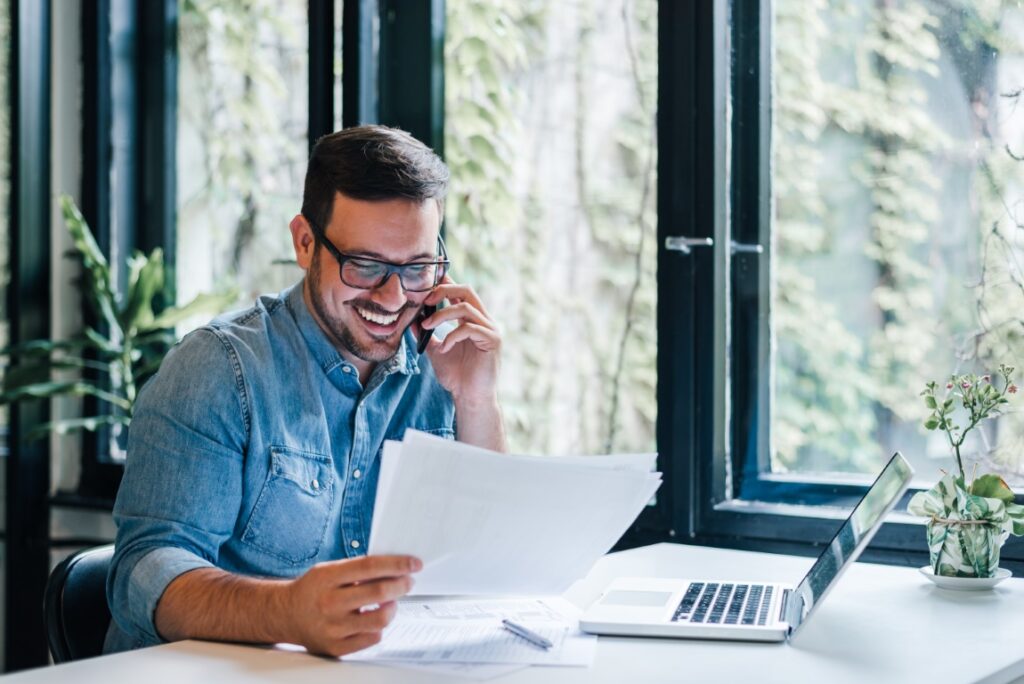 Filing your tax return has never been easier!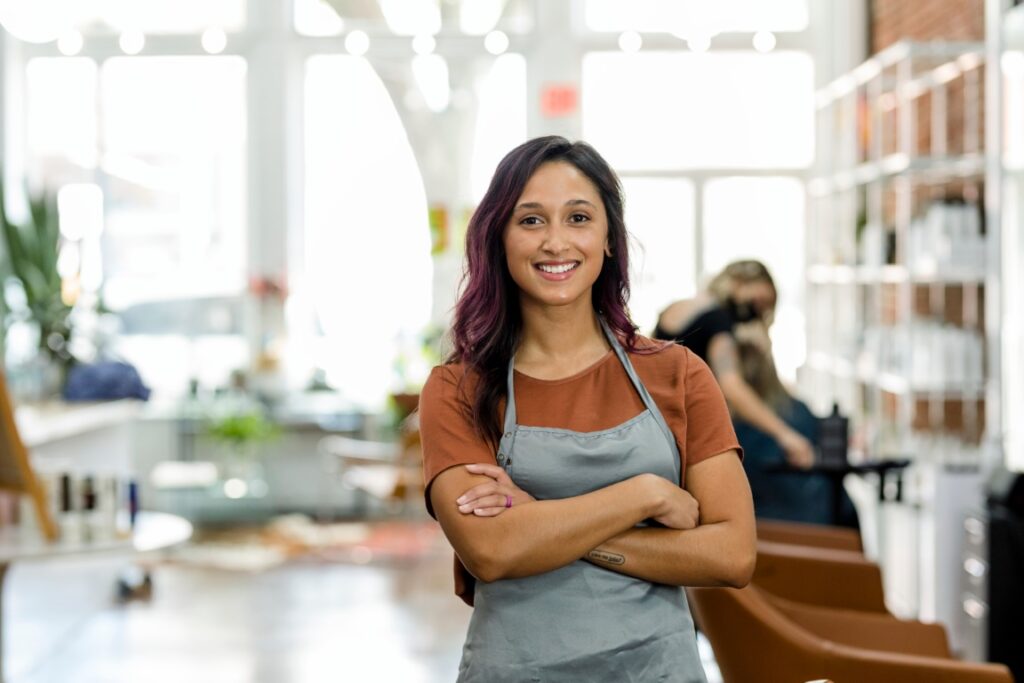 Small Business Accounting
Aydin Accounting is a professional accounting firm in Ottawa providing a wide range of services for small businesses that help growth.
Personal Taxes, Corporate Taxes, HST, Financial Statement
Reporting, Capital Fundraising
Bookkeeping, Payroll, Planning
An Accounting Firm
You Can Trust!
Let's chat about your needs, and concerns, and we will give you a free quote on regular or one-time accounting services.