Integrity, Results, Growth
Our family owned accounting service has been serving Ottawa and surrounding communities for many years.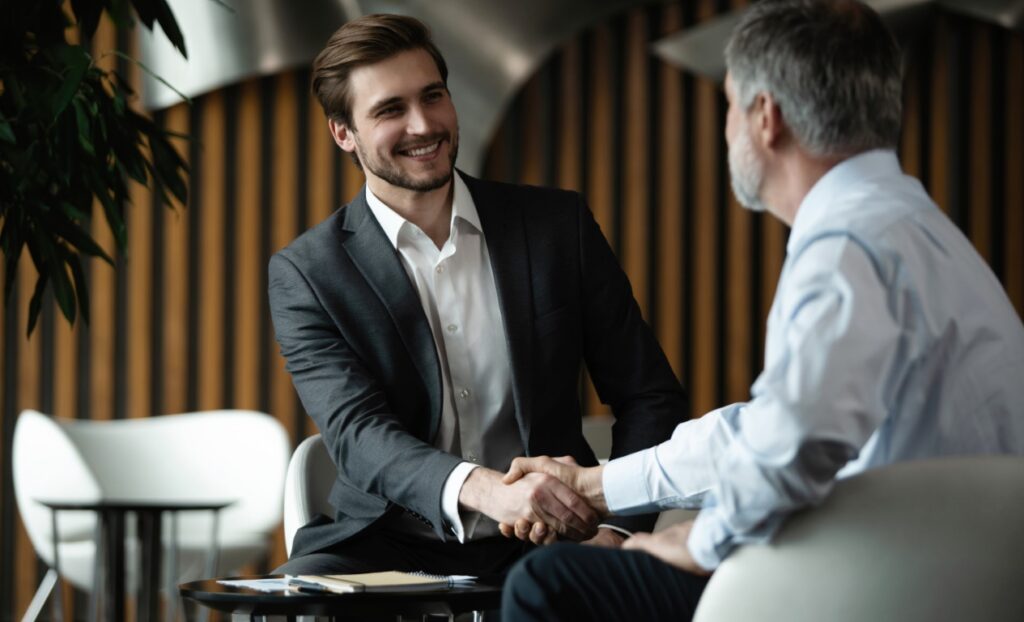 AYDIN Accounting & Tax is an essential partner helping clients achieve their financial goals through expert tax, assurance and business advisory services.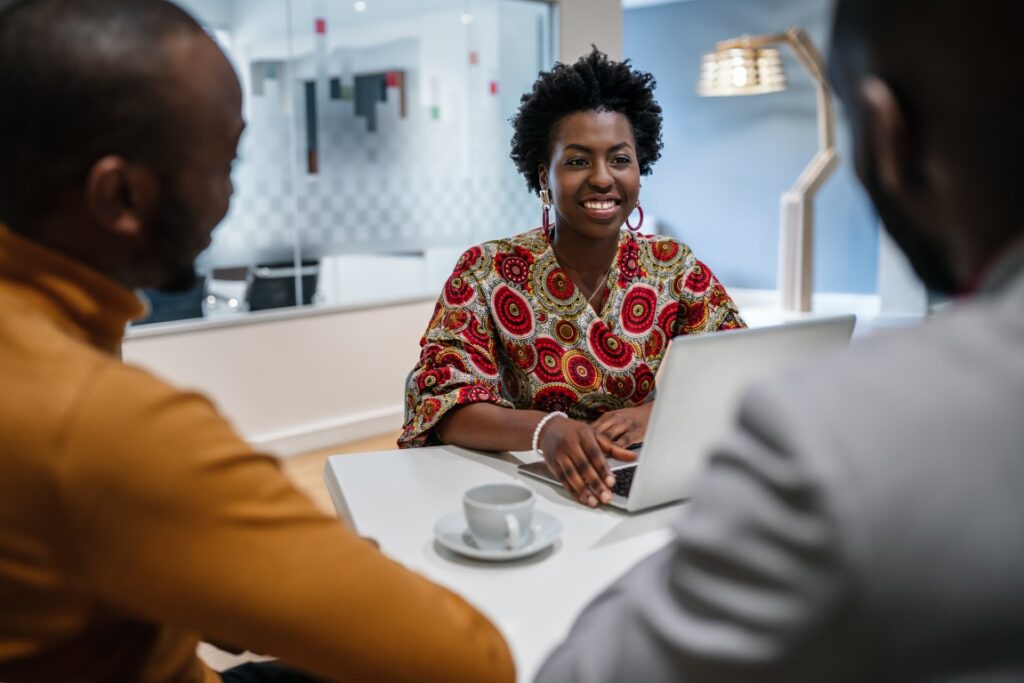 Clients count on AYDIN Accounting & Tax to make a positive difference in their lives and businesses, providing personalized financial advice within a professional culture of mutual trust and commitment to excellence.
Our clients face a variety of business, financial and personal challenges and rely on AYDIN Accounting & Tax to provide the expert advice they need to meet those challenges. You can be confident that our team of trusted professionals will provide you with the personalized advice and service to help you attain your business and financial goals. Our team is dedicated to your success! Offering custom solutions tailored to your specific needs.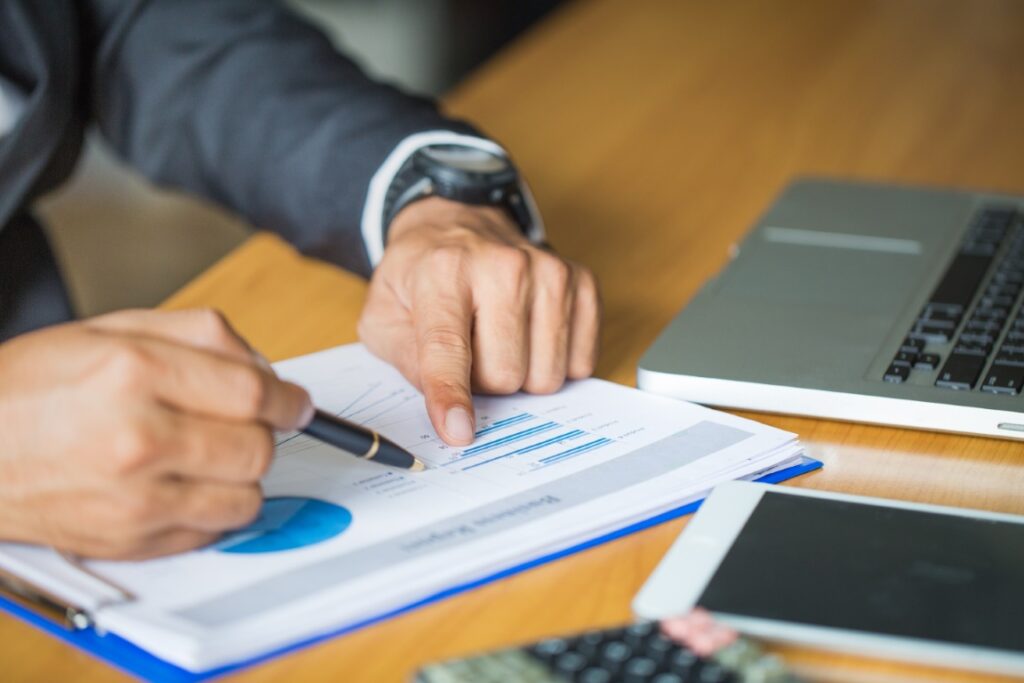 You know your business.
We understand your numbers.
Regardless of your personal or business interests, we can give you the financial advice – and peace of mind – that you deserve.
An Accounting Firm
You Can Trust!
Let's chat about your needs, and concerns, and we will give you a free quote on regular or one-time accounting services.